At Walker Carpet Care in Shelby North Carolina, we know that wall to wall carpeting is one of your most expensive investments in your home. Why trust just anyone to clean them? We follow IICRC™ certification standards and only use the finest carpet cleaning equipment and methods. So whether you are looking for Truck Mounted Hot Water Extraction or Low Moisture cleaning we have a method that will fit your needs. Click here to learn what cleaning method over 80% of carpet manufacturers recommend. 
We are also Green Cleaning Conscious and follow a standard process that is healthy for our clients.
Ready to see a new life in your carpets?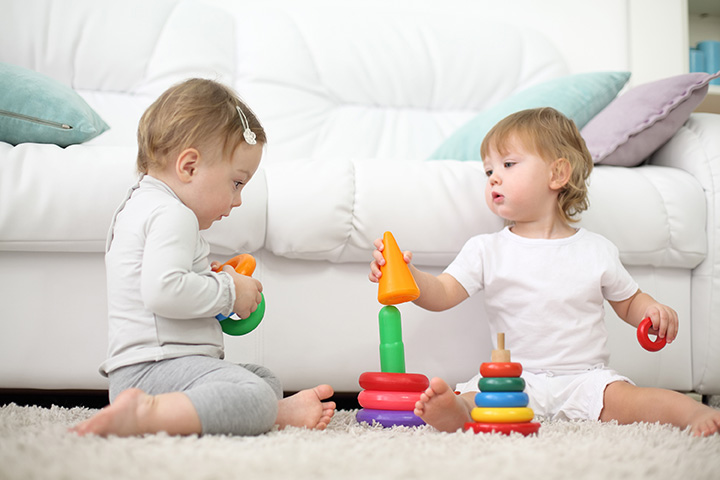 Our 6 Step Cleaning Process
1. Pre-Inspect Carpet
Step 1 of the carpet cleaning process is to pre-inspect the carpeting for frays, large debris, stains, odor, and overall carpet condition.  During this step, it can be determined what results can be expected.
2. Pre-Vacuum
Step 2 of the carpet cleaning process is the vacuum the carpet.  Vacuuming the carpet while it is dry increases soil removal making it easier for the steam cleaning procedure. Removing soil while it is "dry" means less cleaning passes which leads to faster drying times.
3. Pre-Condition
Step 3 of the carpet cleaning process is to pre-condition the carpet with a pre-spray solution.  Using a pre-conditioner helps to loosen embedded soils and stains, very similar to using a laundry pre-treatment product.  The entire carpet is pre-conditioned to produce maximum carpet cleaning results.
4. Pre-Treat Areas of Concern
Step 4 of the carpet cleaning process is to pre-treat areas of concern such as high traffic lanes, pet stains/odors, or Kool-Aid stains.  Sometimes these concern areas require special spotting solutions designed specifically for one thing, such as odor or food dye.
5. Steam Clean Carpet 
Step 5 of the carpet cleaning process is to steam clean the carpet using gentle agitation.  When the previous steps are followed, steam cleaning the carpet will require less cleaning passes leading to faster dry times.  Steam cleaning will also result in healthier carpets because it is also sanitizing them at  the same time.
6. Post Inspection for Quality Control
Step 6 of the carpet cleaning process is to perform a post inspection.  During this inspection special attention is given to any problem areas such as stains, furniture tabs,and transition areas.